The doors are open, HELLO & WELCOME!
You're in the right place if you are a health conscious individual with a vision and desire to not only learn more about natural health but to sustainably instil it into your daily life with ease and flow.
You've been taking a more natural approach for a while, but you want some clarity, guidance, accountability and support as you move forward so you see lasting change. And you want it in an easy to consume way.
You're looking for a space with amazing like minded group of people to support you on your journey to optimal health. People with a growth mindset.
A space that helps you raise your vibration and allows you to cut our the rest of the noise so that you can focus on your values.
Well... whoever you are, if you are still reading this Elevating Lifers Club - membership community is for you.
Welcome xo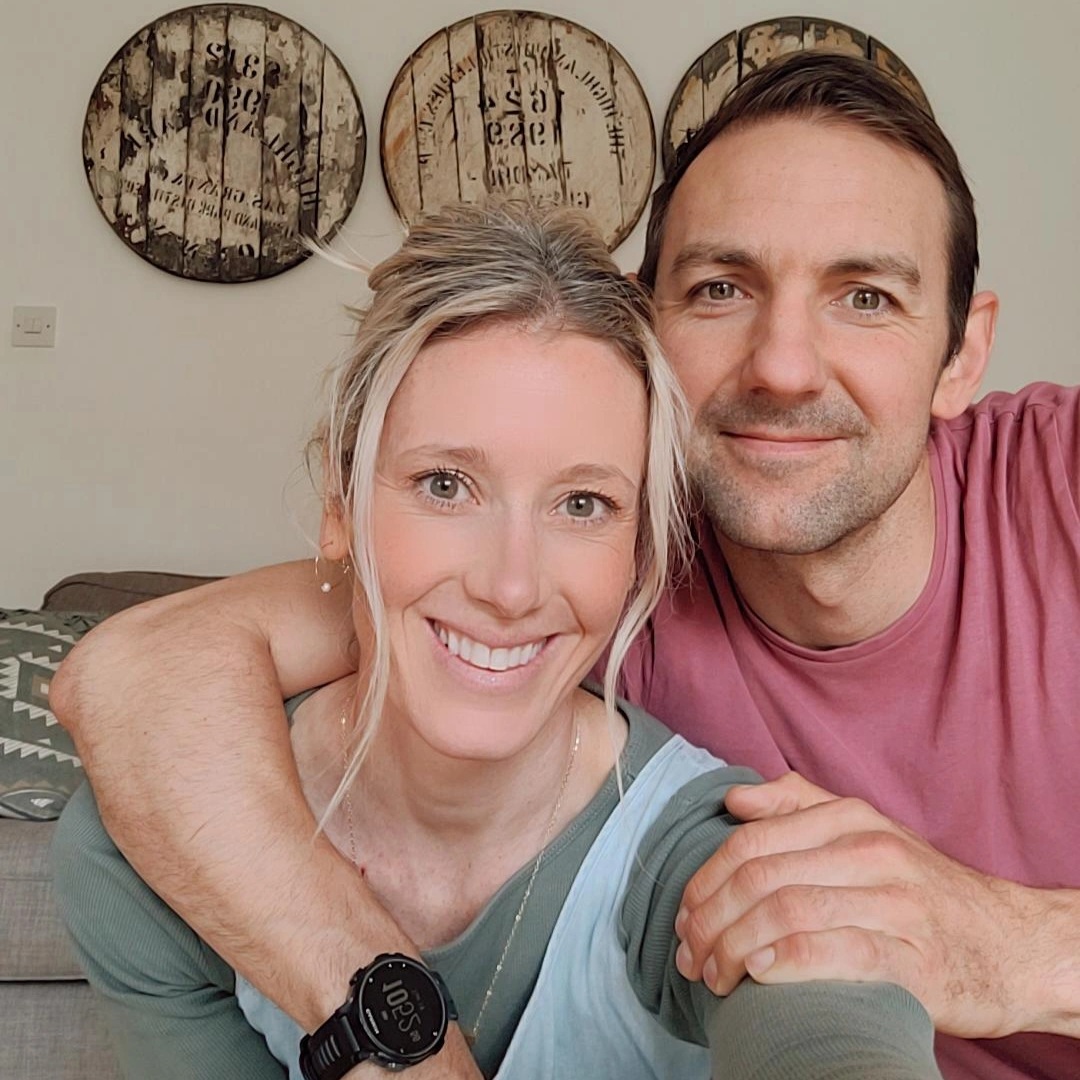 The Faces Behind Elevating Life
Welcome friends!
We are Calea and Kevin Souter, (CaKe, get it?!) and have three wonderful wild adventurous littles
We are two individuals, leaders, parents, and wellness ambassadors on a mission to educate, inspire, and empower people to live healthier and happier lives with natural solutions.
Health and Wellness has never been more relevant and mainstream with today's current global health challenges.
So what can we do? It turns out that there are lots of things. Nature tends to leave us clues (hint!). Elevating Lifers Club is your wellness hub, with thought provoking ideas, healthy and nutritious food, lifestyle hacks, natural solutions and so much more. So come in, begin pulling the thread, and learn through your experience that YOUR health, YOUR wellness, YOUR mindset, and YOUR emotions, are all within your control.
What's included?
For just £14.99 per month the Elevating Lifers Club Community Membership gives you access to:
1 new Master Class with guest speaker each month.
Monthly live online Q&A relating to the theme of the month.
Monthly nutritional support and guidance.
Plant based cooking demos.
Monthly guide to what's in season and recipes.
Monthly mindset coaching.
Monthly movement inspiration.
Simple low tox living hacks + recipes.
10% off all Elevating Life courses and retreats.
Access to membership only special offers.
Ongoing access to all previous membership classes.
Meditation recordings.
In addition everyone will receive a beautiful welcome gift when they join with a selection of our favourite goodies.
Check out our other offerings...
Thank you for subscribing!